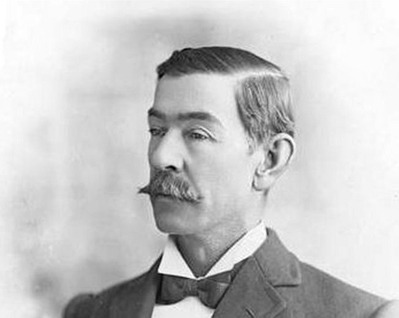 Background:
The Joseph Furphy Commemorative Literary Prize was inaugurated in 1993 to commemorate 150 years since the birth of Joseph Furphy and his significant contribution to Australian Literature. Under the pen name of Tom Collins, Joseph Furphy wrote a number of books and articles. His best known work is "Such is Life"
Roger Furphy of the Furphy Foundry who is a passionate writer and 4th generation has overseen the development of the competition for the last 25 years in conjunction with the Goulburn Valley Regional Library.
For a number of years the awards consisted of three short story sections however with ever increasing entries and success it was decided to increase the categories to include poetry for both youth and open ages.
Today the Joseph Furphy Commemorative literary competition covers the following categories:
In 2017 there were 4 judges and over 200 entries from contestants from each state of Australia.
The awards remain popular and entries are increasing. Some entrants enter every year. Over the years a number of winners and short listed participants have become published writers and some are well known authors.
Entries traditionally close in October and conclude with an awards ceremony in Shepparton in December of each year.