After 150 years of continuous operation in family ownership the Furphy name continues to be connected to metal based manufacturing in Australia. Remaining focussed on continuous improvement and innovation sees the following business activities today: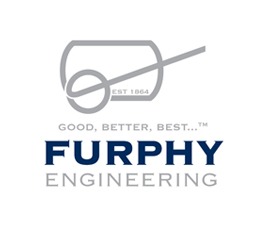 Furphy Engineering
With a lineage in making tanks that stretches back to the late 1800's Furphy Engineering today specialises in the design, manufacture, installation and servicing of stainless steel tanks. With a customer base stretching across the country in a range of industries including dairy, brewing, pharmaceutical, chemical and more Furphy Engineering is at the forefront of liquid storage and process solutions.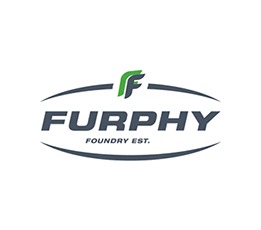 Furphy Foundry Today
Today, Furphy's Foundry specialise in the design, manufacture & installation of open space structures and street & park furniture products specifically engineered for public use. Many of these products can be found in your local park or shopping strip.
Sold throughout Australia and internationally our products have become widely accepted as superior for all environments and for their durability, quality, and ease of maintenance.
Furphy's Foundry is managed by 5th Generation family member Sam Furphy.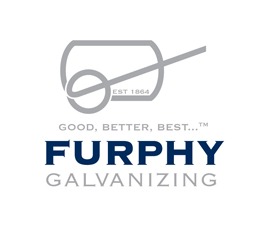 Furphy Galvanizing
When it comes to corrosion protection for fabricated steelwork galvanizing is the standout performer. With the establishment of a galvanizing plant in Shepparton in 1984 this service became available to fabricators in northern Victoria and southern NSW. Furphy Galvanizing today covers the corrosion protection requirements of hundreds of manufacturers in this region and is part of a larger galvanizing group incorporating plants in Albury and Geelong.